Where did the Soundeez™ came from?
We are bored with cliché things and like to reinvent the wheel, so over 10 years ago our production department decided to breathe new life into sound cards and the first Soundee™ left the warehouse. Since then, music box cards, sound cards, and sound chip technologies assembled into greeting cards have practically no secrets for us.
We have experience in implementing projects for local businesses as well as international corporations, which makes our products go not only to Poland, but all over the world! We are convinced that cooperation with many market leaders is a result of Soundeez™ strength.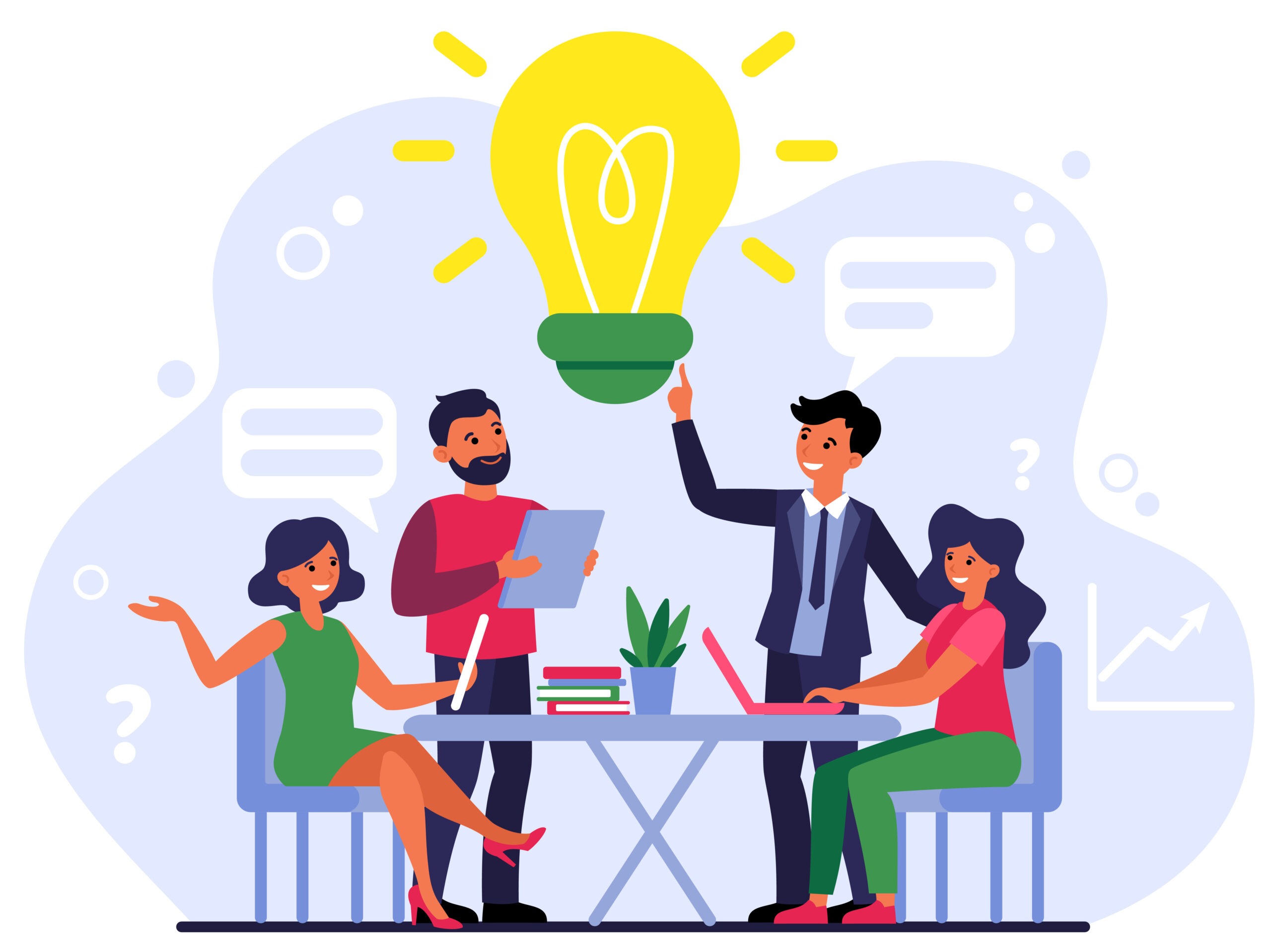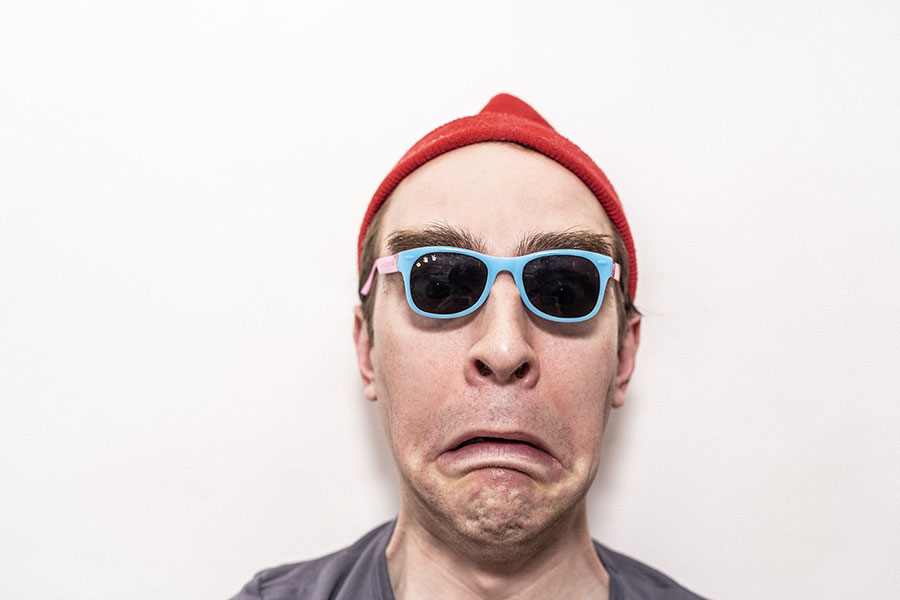 Audio card or something more?
Soundeez™ sound cards will help your customer's brand to become established or to become known in an unprecedented way. Full personalization allows for wide targeting of campaigns – from business partners, through employees, to the Customers themselves. We are often surprised by how creative our partners can be with ideas using Plejkartki™. We love brainstorming – share your idea with us.
Soundeez™ are eco-friendly!
We are aware of the dynamically changing world in which taking care of the environment is our duty. So what have we done to minimize the environmental impact of our business?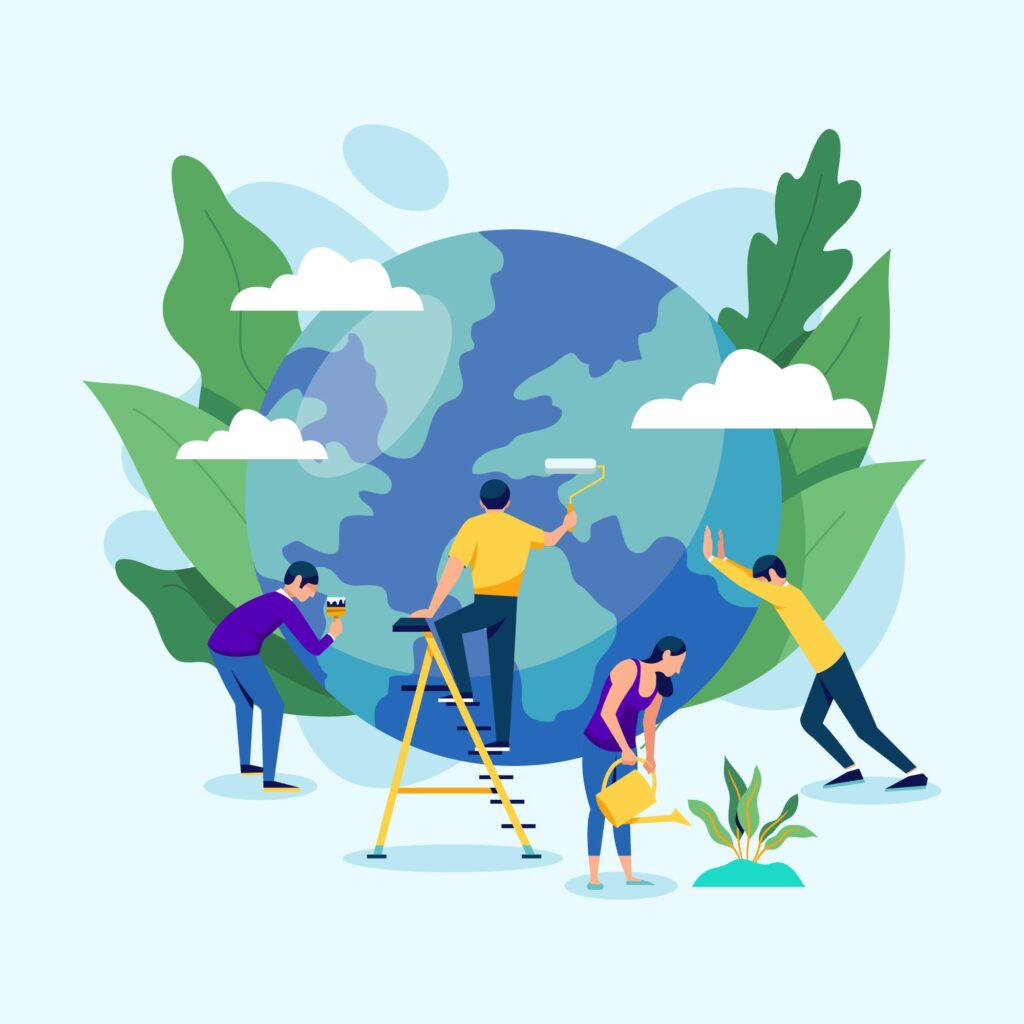 Our projects take material form in one of the most modern printing plants in Europe. This gives us access to responsibly sourced paper and enables us to use modern, eco-friendly inks. Each of our projects is optimized for production. This allows us to save costs while reducing the use of paper, inks and printing enhancers.
As a manufacturer, we comply with European obligations to recycle waste electrical equipment. We co-finance environmental education campaigns every year.
We have reduced plastic packaging to a necessary minimum. We cooperate with the Packaging Recovery Organization, which organizes on our behalf the annual collection, recovery and recycling of packaging waste in Poland.
Soundeez™ meets the requirements of the European WEEE2 directive. Do not throw it in the trash. Take it to the ecoport or collection point – you can find it in your city or by clicking here: http://mapa.oddamodpady.pl/?t=pszok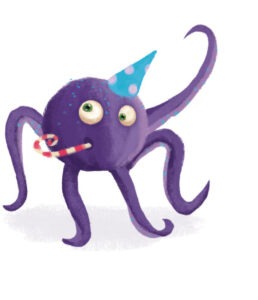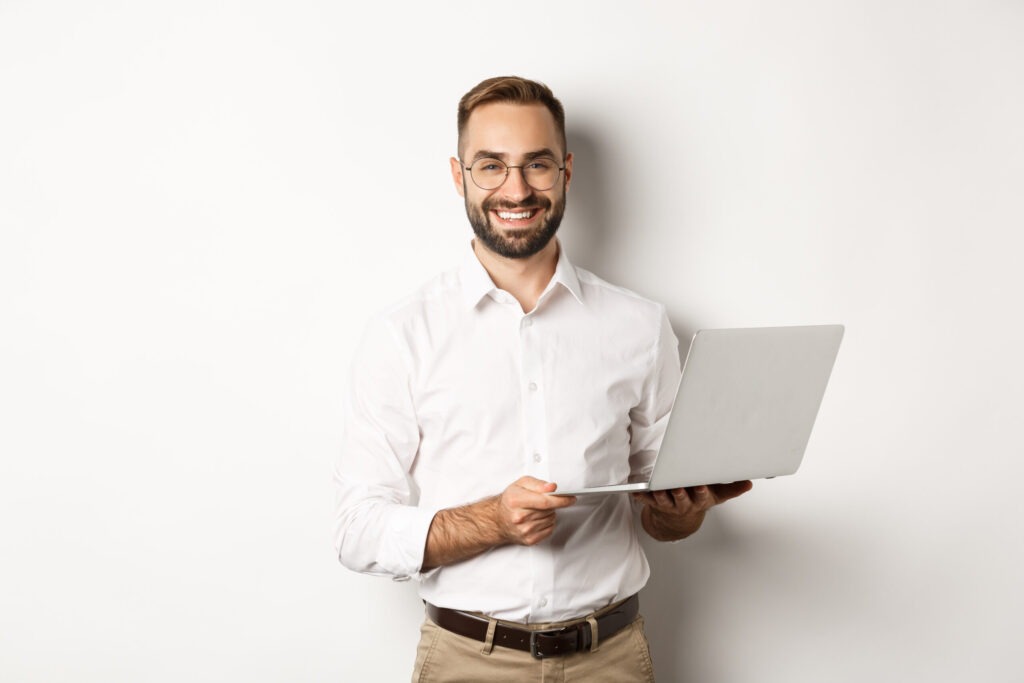 We realize orders only for companies. The minimum print run is 100 pieces. If you have any questions about our audio cards, please contact us: