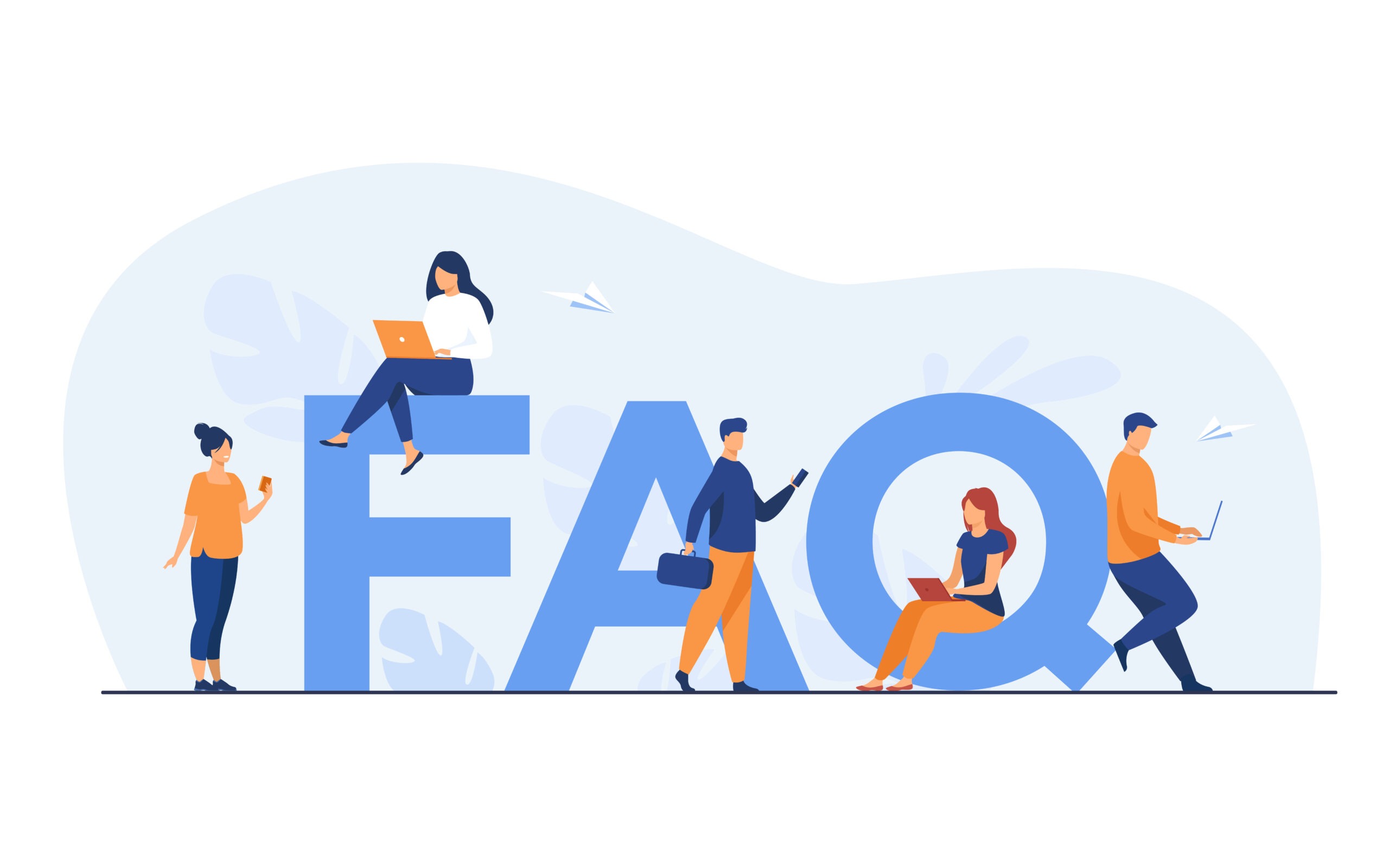 What is the length of the sound?
Audio lengths can be 30 seconds, 40 seconds, or even 120 seconds. Most often we program 30 seconds – this is the most optimal sound length for marketing applications.
How long do the Soundeez™ work?
The batteries used in the cards provide approximately 200 full plays or a 2 year shelf life.
What is the sound quality?
The sound quality is at mp3 level. This ensures a very good listening experience and effortless speech recognition. A lot depends on the quality of the sound you deliver to us. We consult every detail before starting the production.
What is the size of Soundee™?
When it comes to size, we only define the minimum – so that the module fits in the sheet. We start with A5 size (after folding). Apart from that, you can freely use larger sizes of Soundeez™ for the desired effect.
What is the print quality?
We print in the highest quality. We have certain requirements regarding the standard of Soundeez™, which are directly reflected in the image of your campaign. We will discuss the details with you.
Can I order one piece of Soundee™?
At this time we only offer orders of 100 pieces for companies. Contact us to discuss the details: ko*****@pl********.pl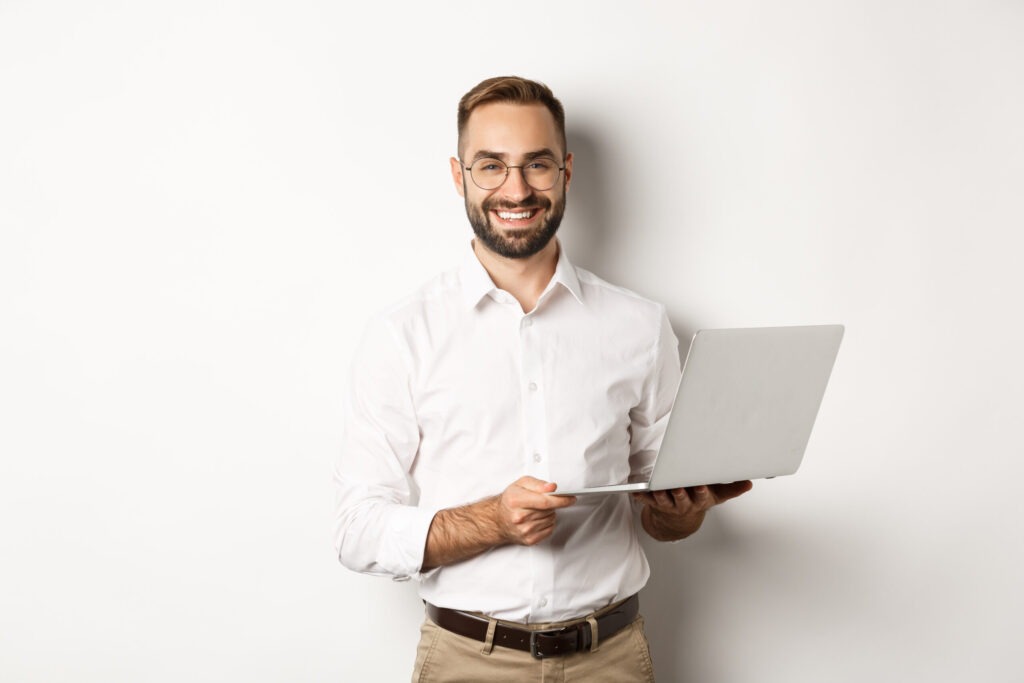 For questions about our audio cards, orders, etc., please contact us at: